New Team Applications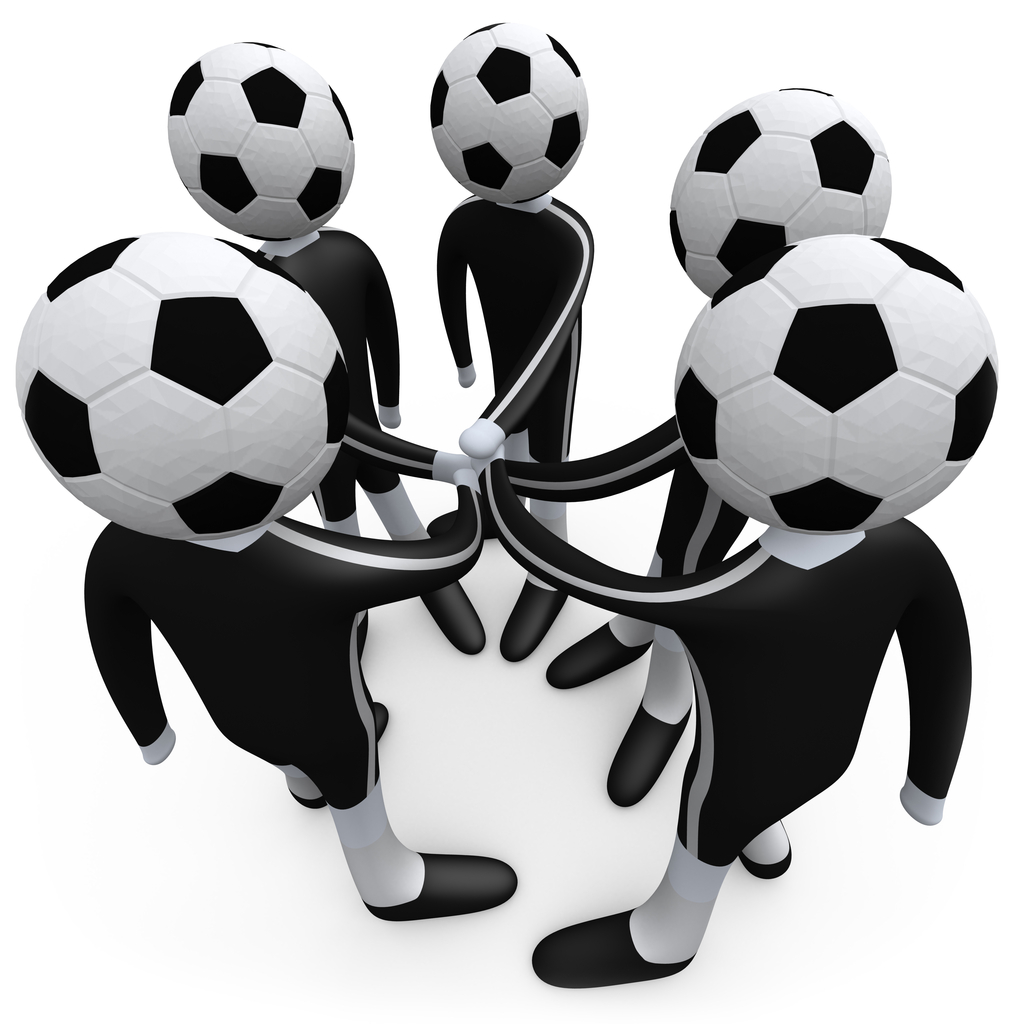 Have You Got the Balls to Play in Our Hayward Leagues?
We are now taking applications for New Teams for the 2018-19 season.
If you have 15 mates that enjoy the fun of playing football together and wish to enter a team in to the Hayward Saturday or Sunday Leagues please contact us now.
Email: info@bournemouthfa.co.uk or go to our website www.bournemouthfa.co.uk
Phone: 01202 490000
Leave your name, contact phone number, email address and we will get back to you with all the details and an application pack.