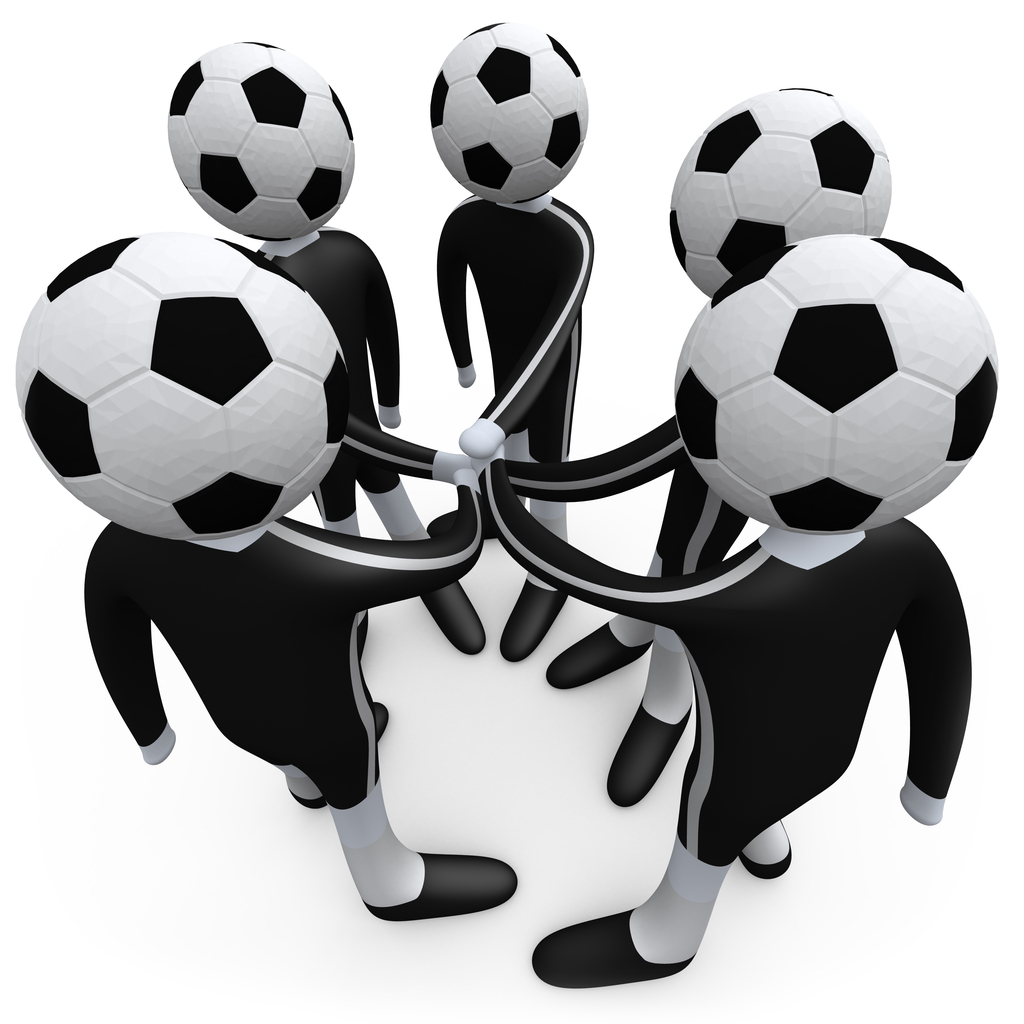 Have You Got the Balls to Play in Our Hayward Leagues?
Would you like to enter a team for the 2020/21 season, contact us NOW on 01202 490000
If you have 15 Friends or Work mates that enjoy the fun of playing football together and wish to enter a team in to the Hayward Saturday or Sunday Leagues please contact us NOW to enter the 2020 - 21 season
We cater for Men's teams on both Saturday afternoon and Sunday mornings and an Under18's Division on Sunday afternoons 2.00 pm KO . For more details:
Email: This email address is being protected from spambots. You need JavaScript enabled to view it. or go to our website www.bournemouthfa.co.uk or Phone: 01202 490000
Leave your name, contact phone number, email address and we will get back to you with all the details and an application pack.