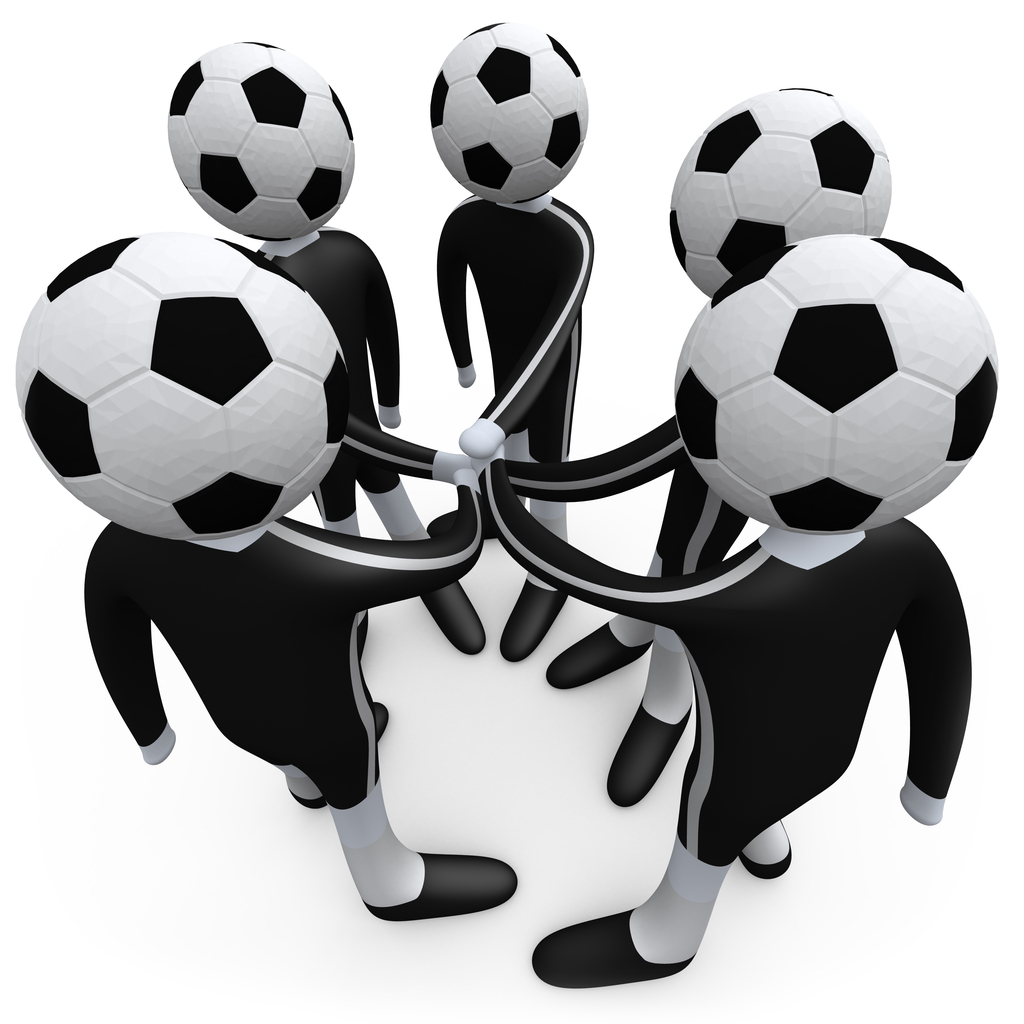 Have You Got the Balls to Play in Our Hayward Leagues?
If you have 15 Friends or Work mates that enjoy the fun of playing football together and wish to enter a team in to the Hayward Saturday or Sunday Leagues please contact us NOW to enter the 2019 - 20 season
We cater for Men's teams on both Saturday afternoon and Sunday mornings. An Under18's division on Sunday afternoons and new for 2019/20 season an Under 20's Sunday afternoon. For more details:
Email: This email address is being protected from spambots. You need JavaScript enabled to view it. or go to our website www.bournemouthfa.co.uk or Phone: 01202 490000
Leave your name, contact phone number, email address and we will get back to you with all the details and an application pack.